Weird Al day!
July 16/11.
Getting ready to go see Weird Al in concert at Massey Hall - 3 p.m.
He's taping the show for a TV special. Will be a blast. Laughter is the best medicine, right? Just hope he does my fave, Amish Paradise!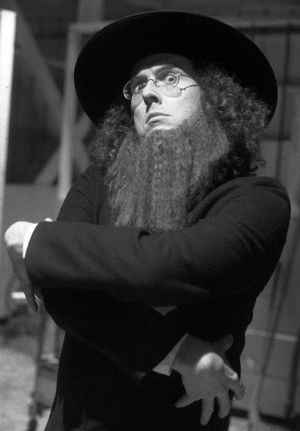 "Only for YOU Lain!!" (thanks Al!!)
But even if he doesn't, he'll be fantastic. Love the man.
"NOW who's blushing??"
Labels: Amish Paradise, Massey Hall, Weird Al Yankovic